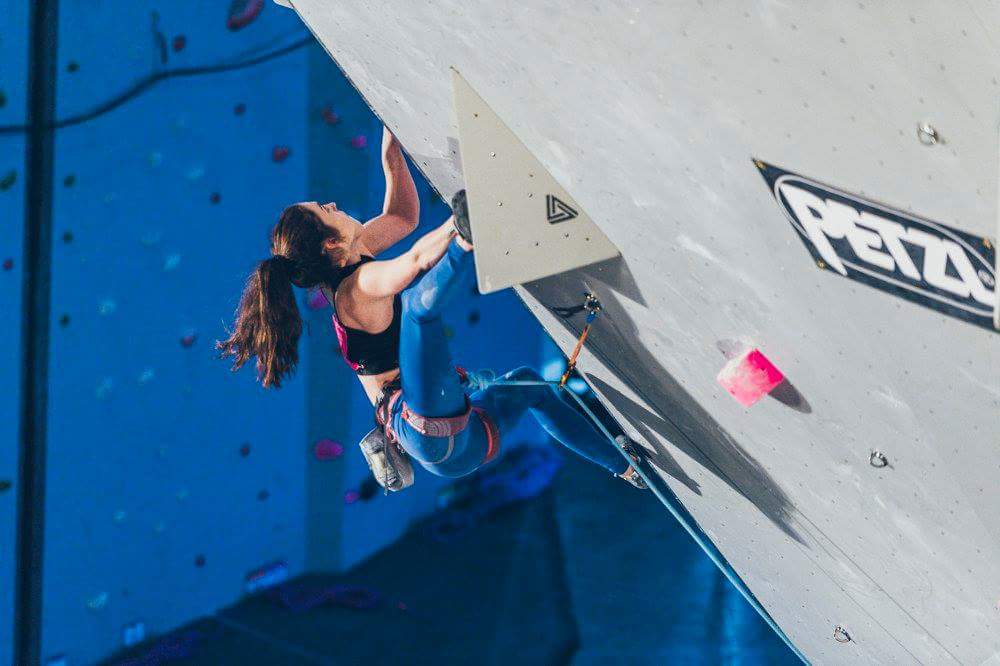 Climber. Student. Advocate.
Join me in my competitive climbing goals and academic pursuits.
Competitive climbing has grown exponentially in the last few decades. What began as a sport for drifters and adrenaline junkies has begun to cater to thousands of the world's "unconventionally athletic." I began my journey as a competitive climber nearly 9 years ago, and have spent the greater part of my teenage years traveling and competing around the world. Climbing has enriched my life in ways I cannot begin to describe - teaching me how to problem solve, how to win with humility, how to lose with grace, and why I should never be afraid of falling. Since beginning higher education, I have made it my goal to grow the collegiate climbing scene and act as an ambassador for student climbers. It is my dream that I can become a role model for other young adults who feel as passionately about education as they do athletics. I hope to continue to share my knowledge of climbing with people in my community while training, competing, and pursuing climbing at the highest level that I can.
2018 Psicocomp champion
2018 COLLEGIATE AMBASSADOR AWARD
8th AT 2018 UNIVERSITY WORLD CHAMPIONSHIP (bouldering)
2017 Collegiate climbing national champion
gonzaga university climbing team founder & president
5x us national team member
2014 north face young gun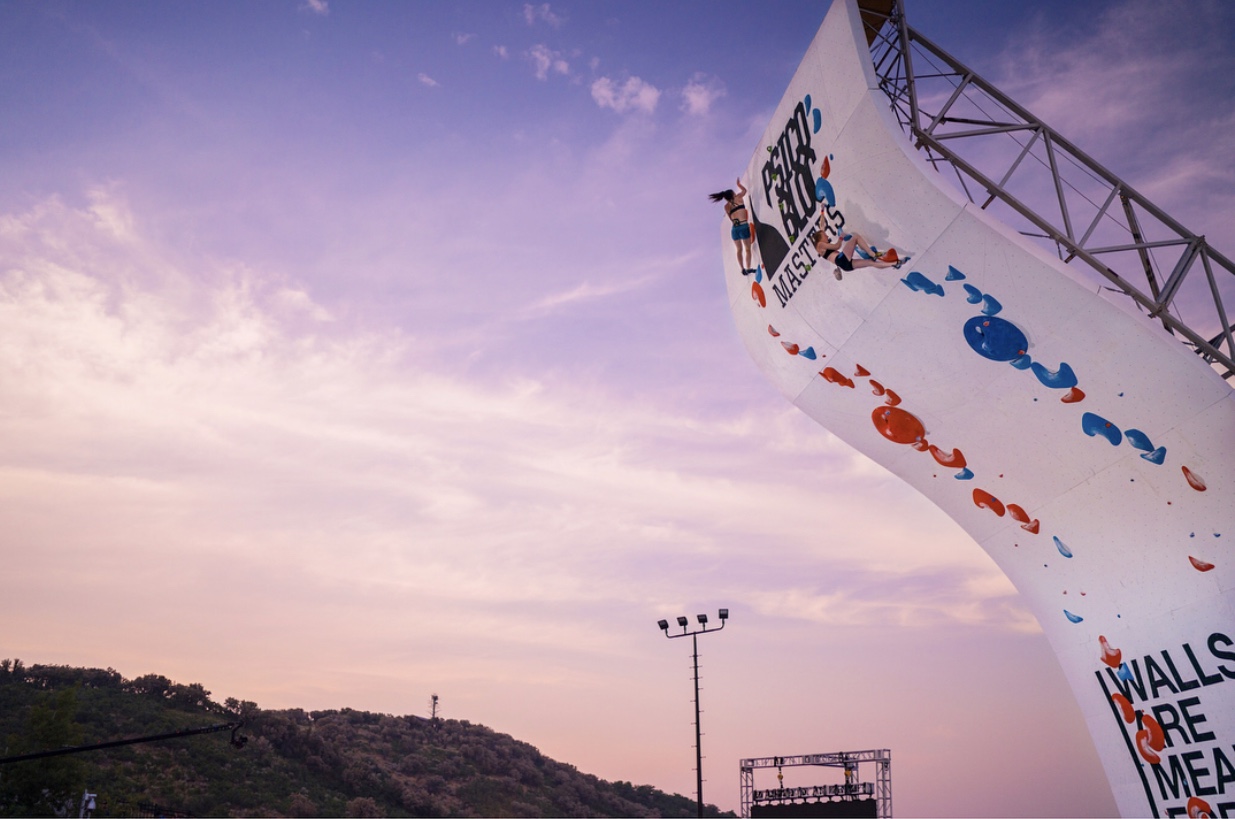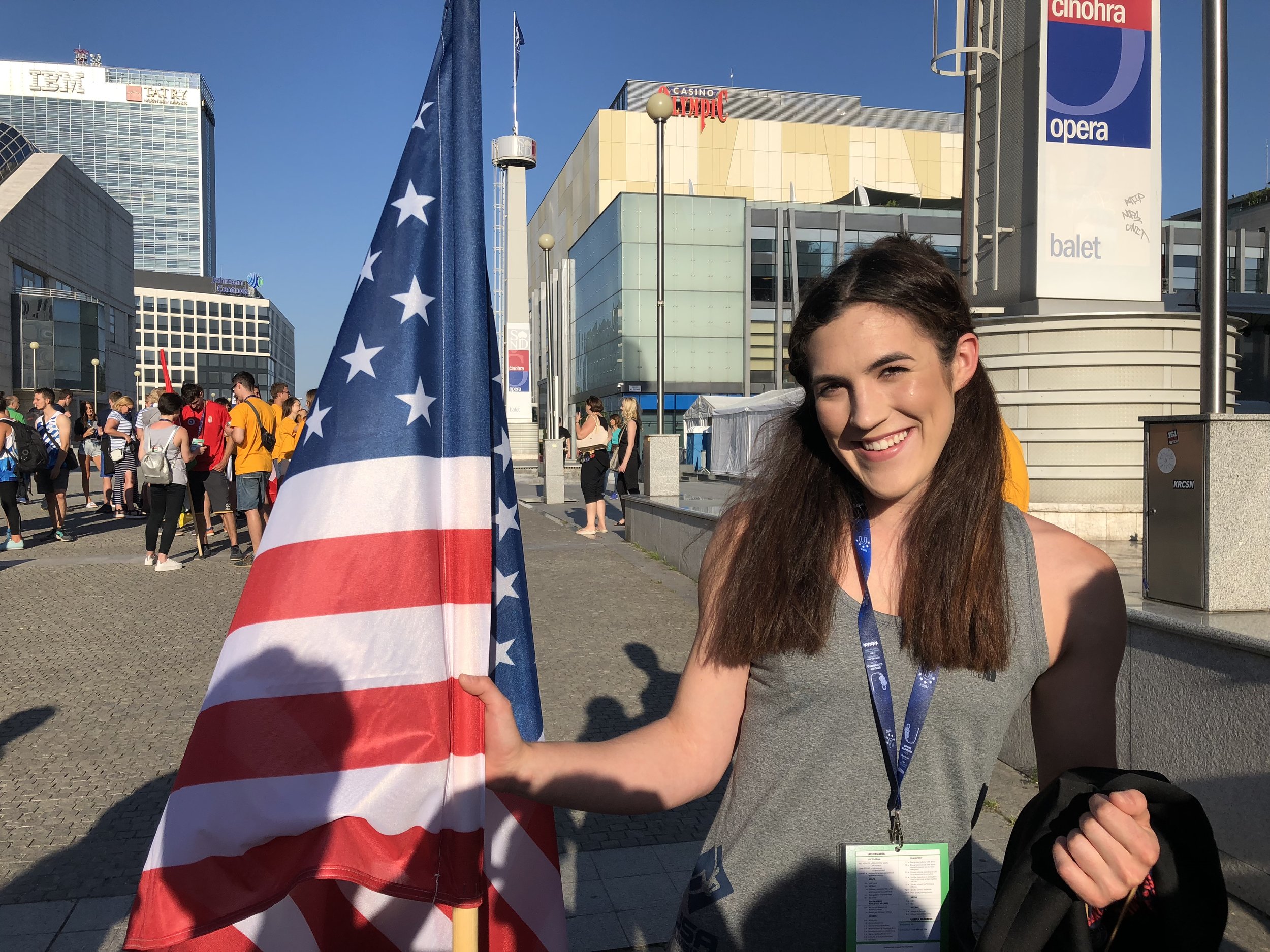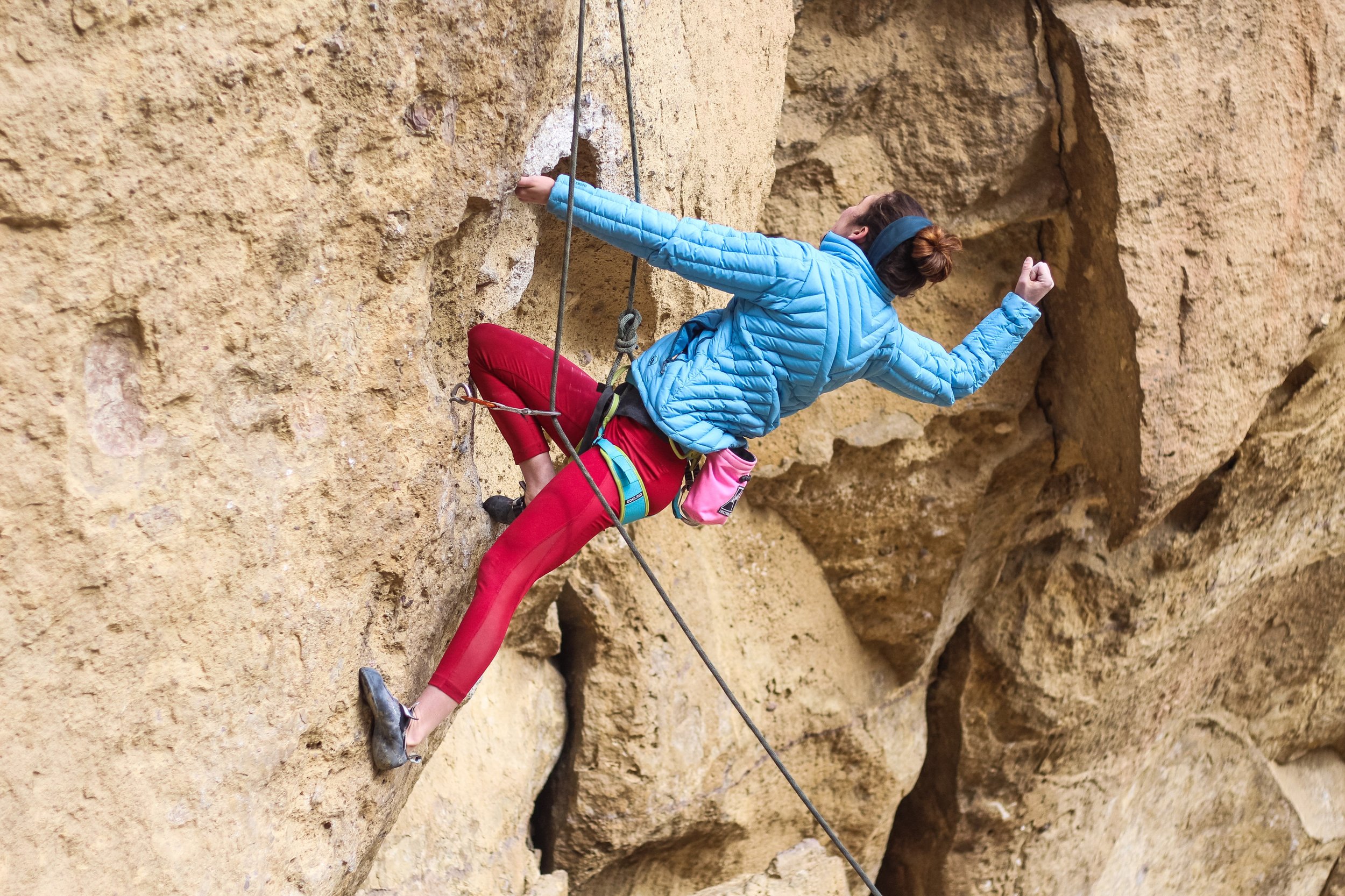 goals
WIN THE 2019 CLIMBING COLLEGIATE NATIONAL CHAMPIONSHIP
CULTIVATE AND GROW THE GONZAGA CLIMBING TEAM INTO A SUCCESSFUL COMPETITIVE PROGRAM
COLLABORATE WITH MEMBERS OF THE LOCAL CLIMBING COMMUNITY TO BRING A WORLD CLASS FACILITY TO SPOKANE, WASHINGTON
ATTEND 2018 NATIONAL CUPS AND 2018 OPEN BOULDERING NATIONALS
GRADUATE SUMA CUM LAUDE FROM GONZAGA UNIVERSITY in 2018 WITH A DEGREE IN MATHEMATICS
ATTEND MEDICAL SCHOOL
schedule
pittsburgh national cup. september 21, 2018.
PORTLAND BOULDER RALLY. PORTLAND. OCTOBER 6, 2018.
Northwest Boulderfest. Seattle. october 14, 2018.
HOUSTON NATIONAL CUP. HOUSTON. NOVEMBER 16, 2018.
2018 Open Bouldering National Championship. date and location tba.
2019 Open Sport National Championship. Location TBA. Date TBA.
2019 Collegiate National Championship. Location TBA. Date TBA.
2019 Dominion River Rock Competition. Richmond. May 2019.